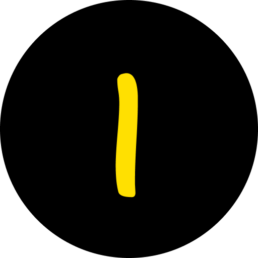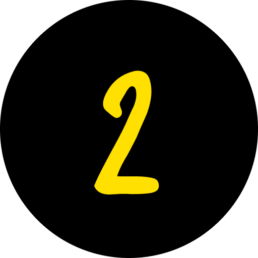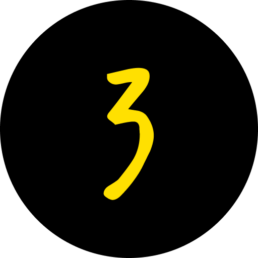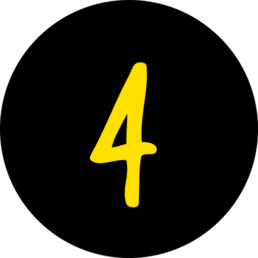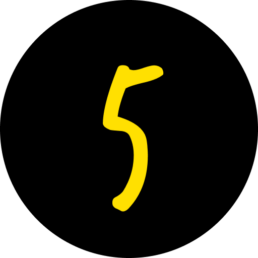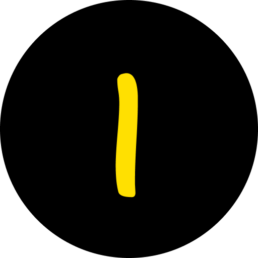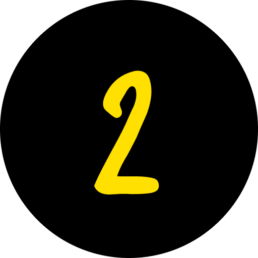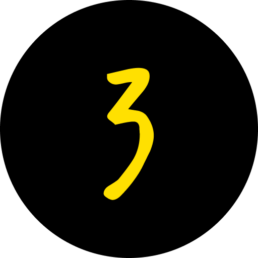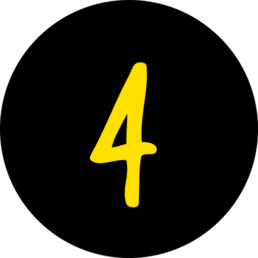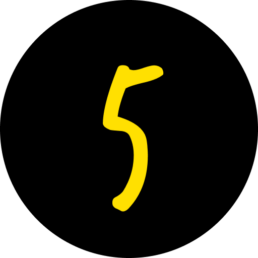 The booking service is reserved for members of the Associazione Movimento Lento
You can join now: you will actively support the maintenance and management of the Oropa Way and be entitled to the credential with gadgets of the walk (value €5), 10% discount in affiliated restaurants (value €8-10) special prices for T-shirts and patches and other discounts and benefits.
We can help you with reservations and grant you the restaurant discount without having to associate with the Associazione Movimento Lento group members, fill out the form to contact us.
Fill out this form, and the girls in the Reservation Center will direct you to the right facilities for your needs.
Travel arrangements can be entrusted to operators who organize both guided tours and individual trips.
Through the Booking Center, it is also possible to rent one, or more, bicycles to return to the starting point once you arrive in Oropa, or to tackle the Oropa cycling itineraries.
Contact us, we will propose the best solution for your needs!
Rent your bike