Renting an e-bike through the Booking Center will allow you to reach the starting point of your trip and find your bike waiting for you, ready to go!
You can decide whether to pick up the e-bike directly at one of the rental points (Viverone, Biella or Ivrea) that we have connected to the Oropa Cycle Routes via proven routes, or to have the e-bike delivered to the station in Santhià, Biella or Ivrea by paying the transportation cost (€25-30).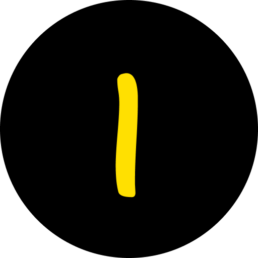 Choose the starting point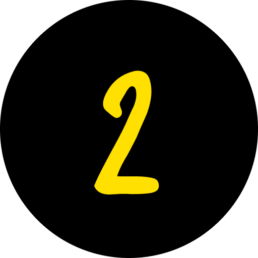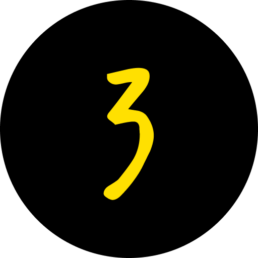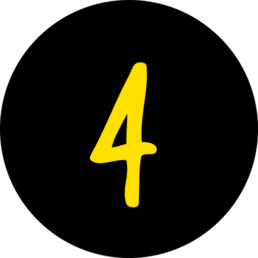 Confirm reservation and pay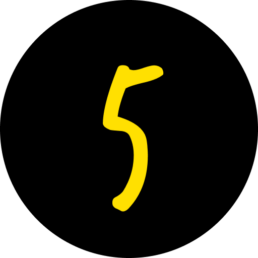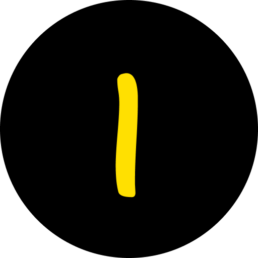 Choose the starting point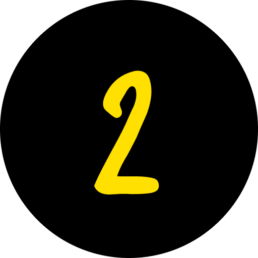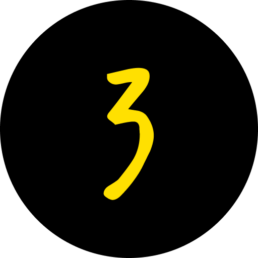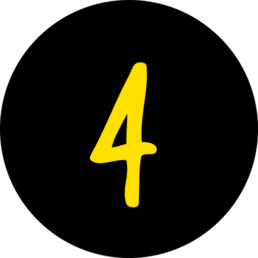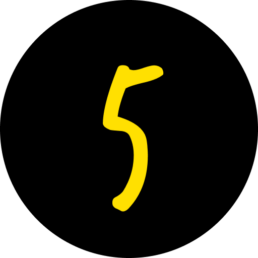 Pick up the e-bike and pay
The e-bike will be a Front Mountain Bike, complete with:
Roof rack
Two 20-liter bags
Smartphone mount on handlebar
NOTE:
Brand and model will be indicated in the quotation.
Don't know how to prepare your luggage to use bike bags?
No problem 👇
Fill out the form entering all the details. We will contact you back once the quote is formulated.
Entrust the Booking Center with the organization of your overnight stays as well.
Book