Cycling itinerary - Canavese route
Cycling itinerary - Canavese route
The

bicycle path

from

Cuorgnè

a

Oropa
The Cycling itinerary - Canavese route is a route consisting of two large loops that start from the Ivrea train station and head west to the Sacro Monte di Belmonte, the Sacred Valley and Valchiusella, and east to the Serra Morenica and the Sanctuary of Oropa: it is therefore possible to ride a single loop or to concatenate the two routes.
The route is fully GPS-tracked on scenic and mostly low-traffic roads, with short sections of dirt roads, and is equipped with signage and reception facilities. It is possible to rent an e-bike and pick it up near the starting point.
The itinerary is also available on theSlowBI app, which can be downloaded for free from the stores.
Book accommodation
Bike rental

145,3 km
An itinerary that can be divided into 3, 4, 5 or more stages.
The classic route has 4 stages, for other subdivisions please see the full track view.

Fully signposted
The cyclovia is marked with blue and yellow stickers in the two travel directions from Cuorgnè to Biella, and in one direction from Biella to Cuorgnè.

Difficulty: medium
Technically easy when tackled with e-bike, physically demanding with bike.

Organized accommodation
Discounted accommodation and restaurants at all stopover places, bars and fountains along the route.

Reachable by public transportation
Ivrea can be reached by train+bike from Oropa to Biella or Ivrea station.

Orientation with App
The official app works even without internet coverage.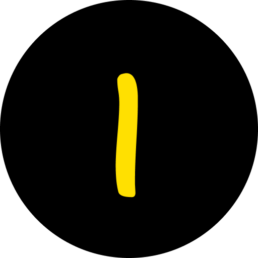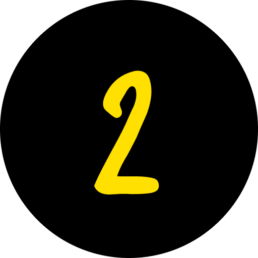 Through the Sacred Valley and the Valchiusella Valley.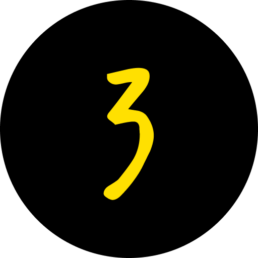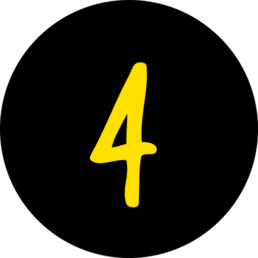 ---
How to appreciate the Oropa Way every season
During the hot season the first stage can be a bit more strenuous than you might think for mileage and elevation gain because it is largely in the sun. Also, there can be a lot of mosquitoes in the Serra forest, so on the second and third stages we recommend that you carry repellent to keep them away.